About Unlock Hacks
tech education for everyone!
introducing hackathons
Heard about hackathons, but don't know where to start? Then you're in the right place! Attend this casual hackathon online and we'll teach you the basics, whether you know how to code or not!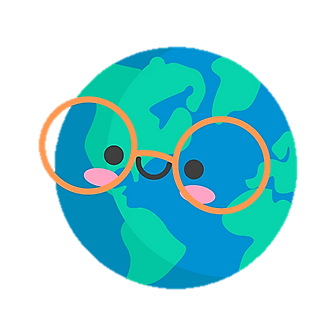 learning for everyone
Our event is meant to be a casual environment open to anyone who is curious about coding and hackathons! And thanks to our hackathon being online, it's also open to anyone around the world! Our hackathon is not a strict competition, but a challenge for those who seek it.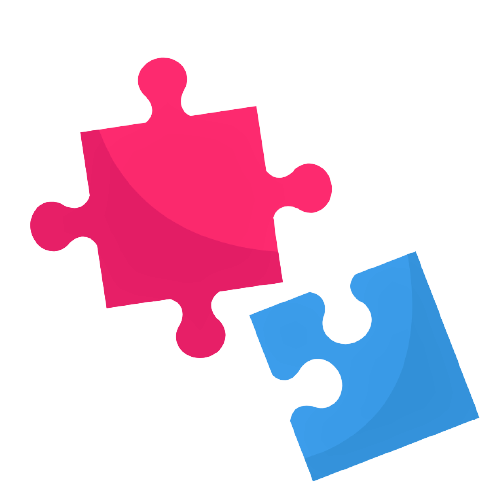 a chance to connect
Meet new people and face challenges together! This hackathon is a great opportunity to connect with others around the world and learn new things from them.
Themes
To help get ideas going!

art and design
Create a hack focused around visual aesthetics!

environment
Come up with a technological solution that could benefit our planet!

education
Teach others about something you are passionate about through your hack!

health
Create a hack that helps someone in need, be it big or small!

social good
Code to create a better society! This could fit in with other themes as well.

entertainment
Create a hack for fun, or that lets someone else have fun!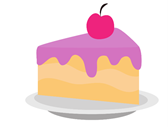 life hacks
Come up with a hack that makes something easier to do or more accessible!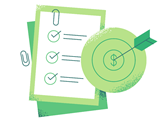 finance and business
Code something that helps people manage finances, or practice good business techniques!
Previous
Next
Who is eligible to participate?
Anybody over the age of 13 and under the age of 21, inclusive, regardless of where you live! That being said, if you are older than 21 and you wish to be apart of our event, we highly suggest checking out our volunteer page! Please email us if you have any questions regarding this!
"Youth is a gift of nature but age is a work of art."
Stanislav Lee
What is a hackathon?
A hackathon is an event where people come together to create a technological solution to a modern day problem! But for our hackathon, you don't even need to know how to code! In addition, we'll have many learning opportunities and events during the hackathon, so we'll be there to help you out!
"I collect memories. I look for opportunities to try new things, go to new places, and meet new people all the time."
Marcel Wanders
Why participate in a hackathon?
Because it's a great way to get hands-on experience with coding, design, and it's a way to design a project that really passions you! In addition, you'll get to meet new people, learn new things and have fun all in just one weekend! Pretty good deal, right?
"Life is trying things to see if they work."
Ray Bradbury
What if I don't have a team?
That's alright! We have specific events before the hackathon to help everyone find teams! In addition, we recommend that team sizes do not exceed four people, but we can make exceptions if neccesary!
"A friend may be waiting behind a stranger's face."
Maya Angelou
Is there a cost to attend?
It costs no more than a bit of your weekend! Other than that, it's free! Yay! In addition, if you cannot make the entire event, you may also join to attend any workshops you might like to see.
Time is a created thing. To say "I don't have time" is to say "I don't want to."
Lao Tzu
What will I need to participate?
You will need wifi and an electronic device, such as a computer or a smartphone. If you plan to code, a computer works best, but any device you have can work. In addition, you will need to make a discord account and to sign up on our Devpost page. If you need any extra help, please don't hesitate to contact us!
"Your scars, your flaws, your fears, your pain - they're mine too."
Siobhan Davis
Team Member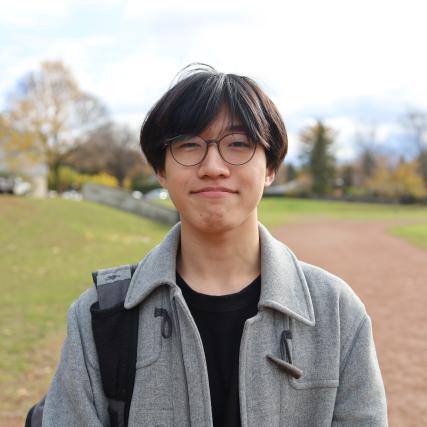 luke.jang2004@gmail.com
organizer
Luke Jang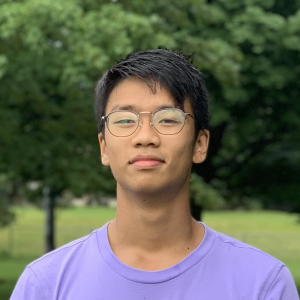 stevenbai0724@gmail.com
organizer
Steven Bai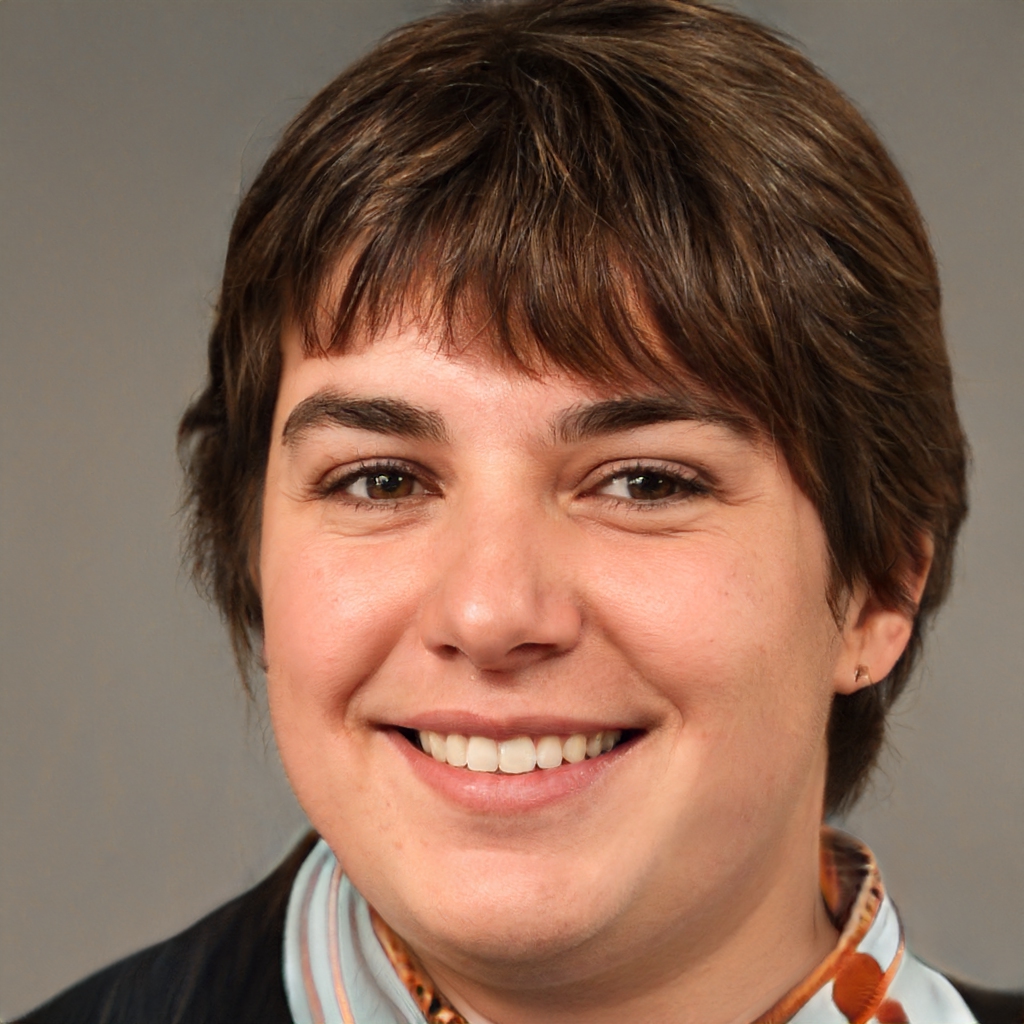 geetikarp@gmail.com
organizer
Geeti Chawla